Refund Policy :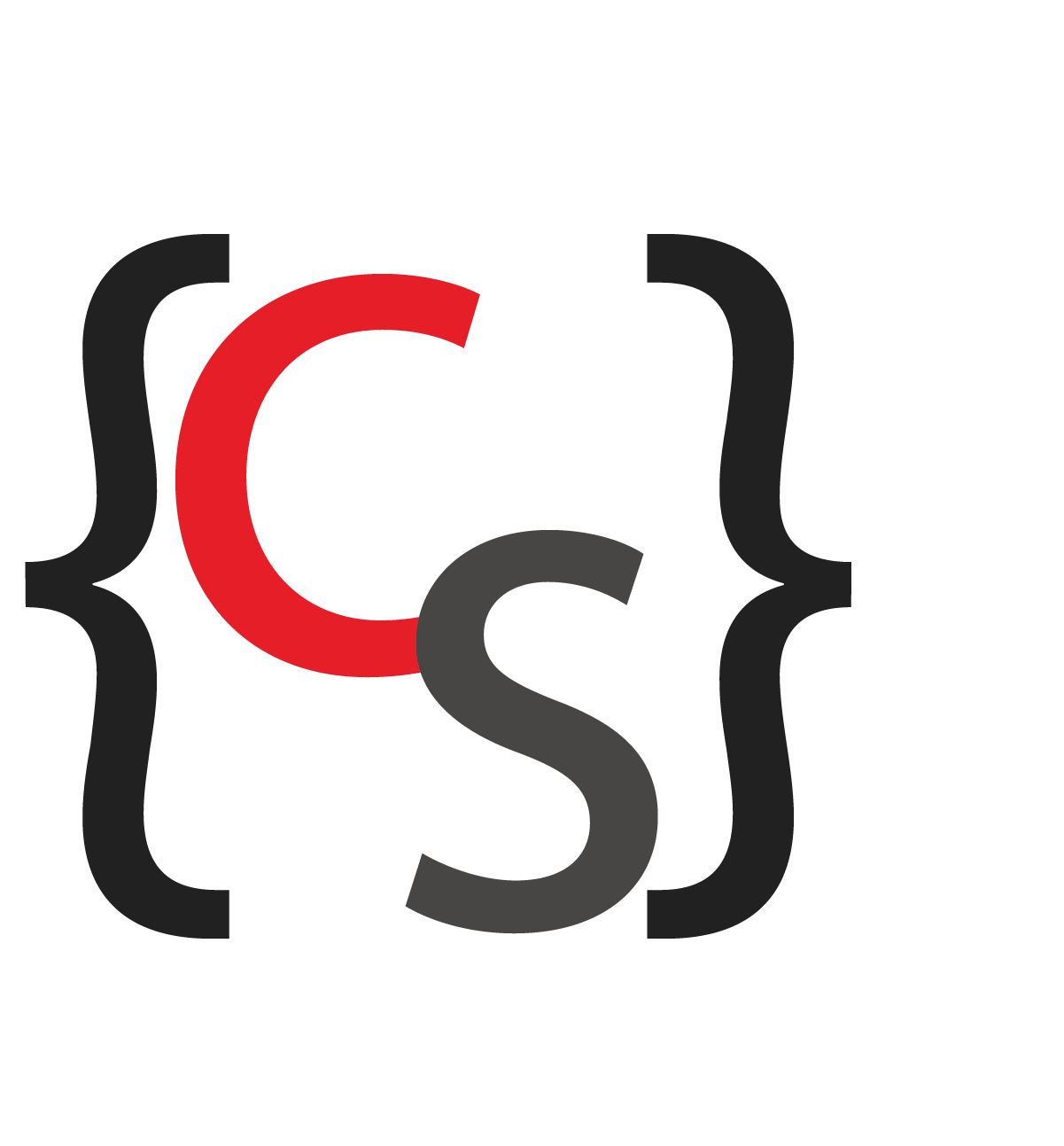 Refund policy is subject to be matter of before service or after services
Before Service
100% of the refund is initiated if the services has not been started. Confirmation of the commencement of project or services in any form of digital media or offline media is a valid document for the start of the services and hence the refund is figured out by the time we have invested in the services. Coderstate reserves the right to cancel your refund if any misconducted is found on clients side.
After Service
After the commencement of any type of the services or the purchase of physical goods or digital services from the third party, Coderstate reserves the right to take charge for the services and initiate a refund that is calculated upon all the third party services and the developer/company time invested.
CoderState reserves the right to modify, change, or discontinue any aspect of this Site or the Services found at this Site, including without limitation prices and fees for the same, at any time.